We manufacture a wide range of pork sausages from our bespoke production facililty. Ranges include catering sausage, traditional pork sausage, premium coarse cut range and an assortment of popular flavoured sausage. We are also able to provide bespoke products upon request

From our specialist catering butchery we are able to provide a wide range of fresh meat products tailored to all our customers' individual requirements.

To compliment our other departments, we are able to offer sundry catering products including cooked meats, cheese, tinned products, black pudding and a large range of bacon sliced to our requirements.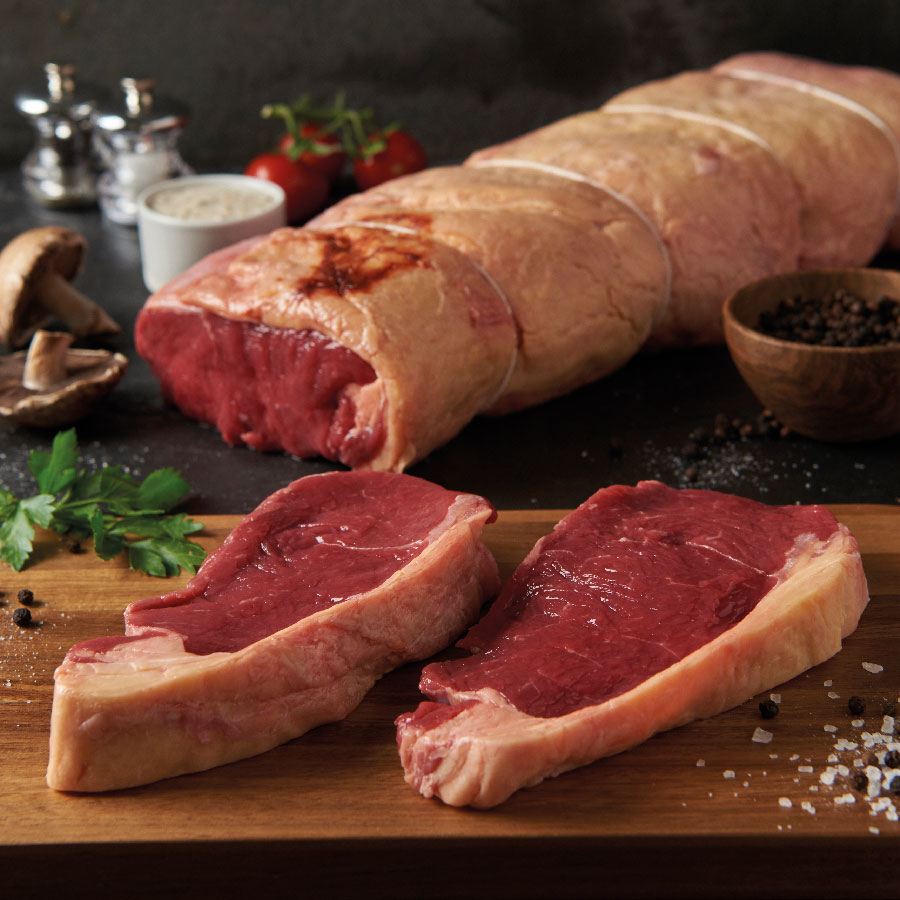 The company now supplies a wide range of catering establishments within a 100 mile radius from our fleet of temperature controlled vehicles, however offer wholesale deliveries to sites nationally.